Teen Wolf: The Movie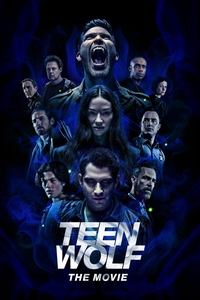 The wolves are howling once again, as a terrifying ancient evil emerges in Beacon Hills. Scott McCall, no longer a teenager yet still an Alpha, must gather new allies and reunite trusted friends to fight back against this powerful and deadly enemy.
Average Score : 78.14
The pack is back.
Status: Released
Release Date: 2023-01-18
Geners Action Fantasy TV Movie
Production Companies MTV Entertainment Studios MGM Television First Cause Capital Arts Entertainment
Production Countries United States of America,
Run time: 140 minutes
Budget: --
Revenue: --