Trouble with the Curve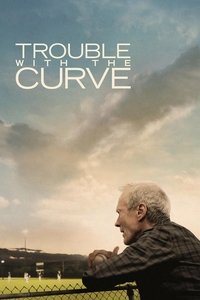 Slowed by age and failing eyesight, crack baseball scout Gus Lobel takes his grown daughter along as he checks out the final prospect of his career. Along the way, the two renew their bond, and she catches the eye of a young player-turned-scout.
Average Score : 69
Whatever Life Throws at You.
Status: Released
Release Date: 2012-09-21
Production Companies Malpaso Productions Warner Bros. Pictures
Production Countries United States of America,
Run time: 111 minutes
Budget: --
Revenue: --