Beneath the Surface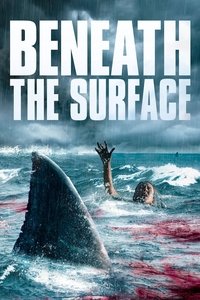 A young woman survives a great white shark attack, whilst on a family boating vacation, however soon realizes the nightmare is far from over. Those around her can not be trusted, and she must face her demons, if she is to step back in the water.
Average Score : 66.25
Prey you will make it out alive!
Status: Released
Release Date: 2022-04-01
Geners Fantasy Horror Thriller Mystery
Production Companies Proportion Productions Sci-Fi Productions I Imagine
Production Countries United States of America,
Run time: 93 minutes
Budget: --
Revenue: --