警察故事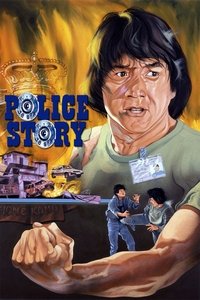 Officer Chan Ka Kui manages to put a major Hong Kong drug dealer behind the bars practically alone, after a shooting and an impressive chase inside a slum. Now, he must protect the boss' secretary, Selina, who will testify against the gangster in court.
Average Score : 75
You may know the name, but the game has changed.
Status: Released
Release Date: 1985-12-14
Production Companies Golden Way Films Ltd. Paragon Films Ltd.
Production Countries Hong Kong,
Run time: 101 minutes
Budget: --
Revenue: $113,164