A Man Called Otto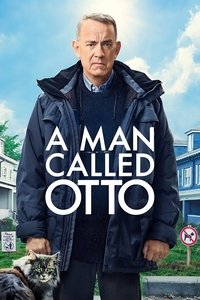 Otto is a grump who's given up on life following the loss of his wife and wants to end it all. When a young family moves in nearby, he meets his match in quick-witted Marisol, leading to a friendship that will turn his world around.
Average Score : 74.32
Fall in love with the grumpiest man in America.
Status: Released
Release Date: 2022-12-28
Production Companies Columbia Pictures Playtone SF Studios Stage 6 Films 2DUX² Artistic Films
Production Countries Sweden,United States of America,
Run time: 126 minutes
Budget: $50,000,000
Revenue: $70,000,000