The Jazz Singer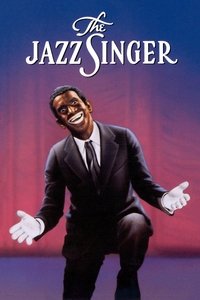 A young Jewish man is torn between tradition and individuality when his old-fashioned family objects to his career as a jazz singer. This is the first full length feature film to use synchronized sound, and is the original film musical.
Average Score : 61.3
Hear him sing Mammy, Toot Toot Tootsie, My Gal Sal, Mother I Still Have You.
Status: Released
Release Date: 1928-02-04
Production Companies Warner Bros. Pictures
Production Countries United States of America,
Run time: 89 minutes
Budget: $422,000
Revenue: $2,600,000