Open Water 2: Adrift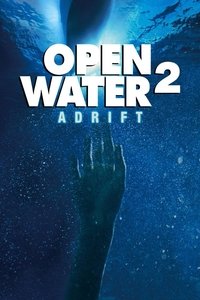 A weekend cruise on a luxurious party yacht goes horribly wrong for a group of old high-school friends when they get stuck in the water many miles from shore and a happy reunion turns into a fight for survival.
Average Score : 55
Fatigue. Hypothermia. Death.
Status: Released
Release Date: 2006-07-10
Production Companies Peter Rommel Productions Orange Pictures UFA Shotgun Pictures
Production Countries Germany,
Run time: 94 minutes
Budget: $1,200,000
Revenue: --