Romanzo di una strage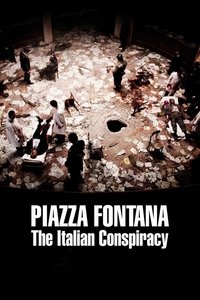 On December 12, 1969, a bomb kills 17 people and injures many more at a major national bank in Milan, marking the beginning of the Years of Lead. Local anarchists are scapegoated for the massacre by police and the media, but an investigator uncovers a larger subversive project made of far-right fringe groups, corrupt secret services, and other interests that seek to undermine democracy.
Average Score : 72
Piazza Fontana, December 12, 1969, 16:37. Truth exists.
Status: Released
Release Date: 2012-03-30
Geners Drama Crime Mystery History
Production Companies Cattleya 01 Distribution
Production Countries Italy,
Run time: 129 minutes
Budget: --
Revenue: --