The Hustler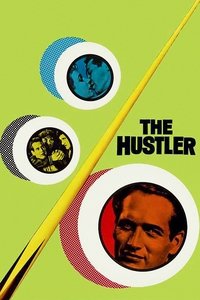 Fast Eddie Felson is a small-time pool hustler with a lot of talent but a self-destructive attitude. His bravado causes him to challenge the legendary Minnesota Fats to a high-stakes match.
Average Score : 77.32
They called him Fast Eddie. He was a winner. He was a loser. He was a hustler.
Status: Released
Release Date: 1961-09-25
Production Companies Rossen Films 20th Century Fox
Production Countries United States of America,
Run time: 134 minutes
Budget: $2,000,000
Revenue: $7,600,000